Our Team
Every Atlantic Air Filter customer hase access to our
vastly experienced dedicated team.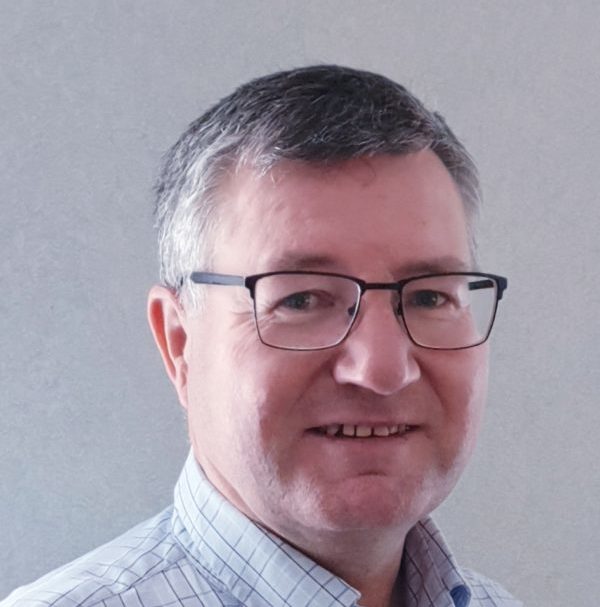 Sean Cooke
Sales
Your lead sales contact for all orders, samples, forecasting and knowledge sharing.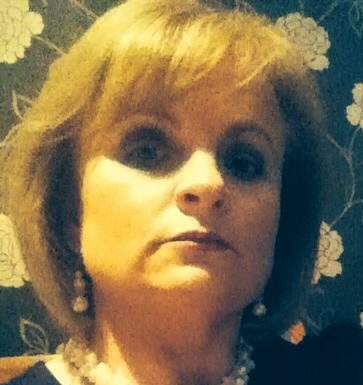 Sharon Dunne
Customer Service
Your daily point of contact re shipping, delivery and order ammends.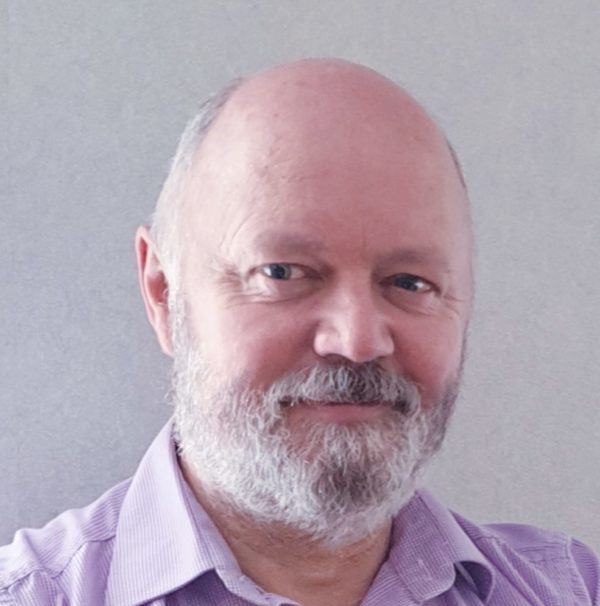 Andy Dawson
Quality
Your liaison for all matters pertaining to the quality of product and the ISO, EN & ASHRAE standards.