About Us
The evolution of the Atlantic Air Filter
With over 30 years of filter media manufacturing experience, the launch of the Atlantic Air Filters range is a natural progession for Irema Ireland. With an increasing demand from customers for high quality, highly efficient and environmentally conscious filters, Irema uses its own meltbown polypropylene media in each Atlantic Air Filter.

The Pre Filter range includes G4 Panel filters, Activated Carbon Panel filters and ISO ePM Coarse Pocket filters. The Fine Filter category offers Eco Cell filters, Eco Pocket filters and Eco V (Rigid) filters.
View the range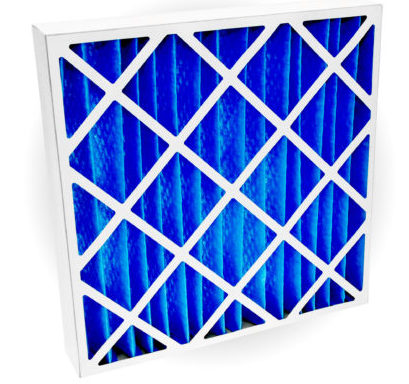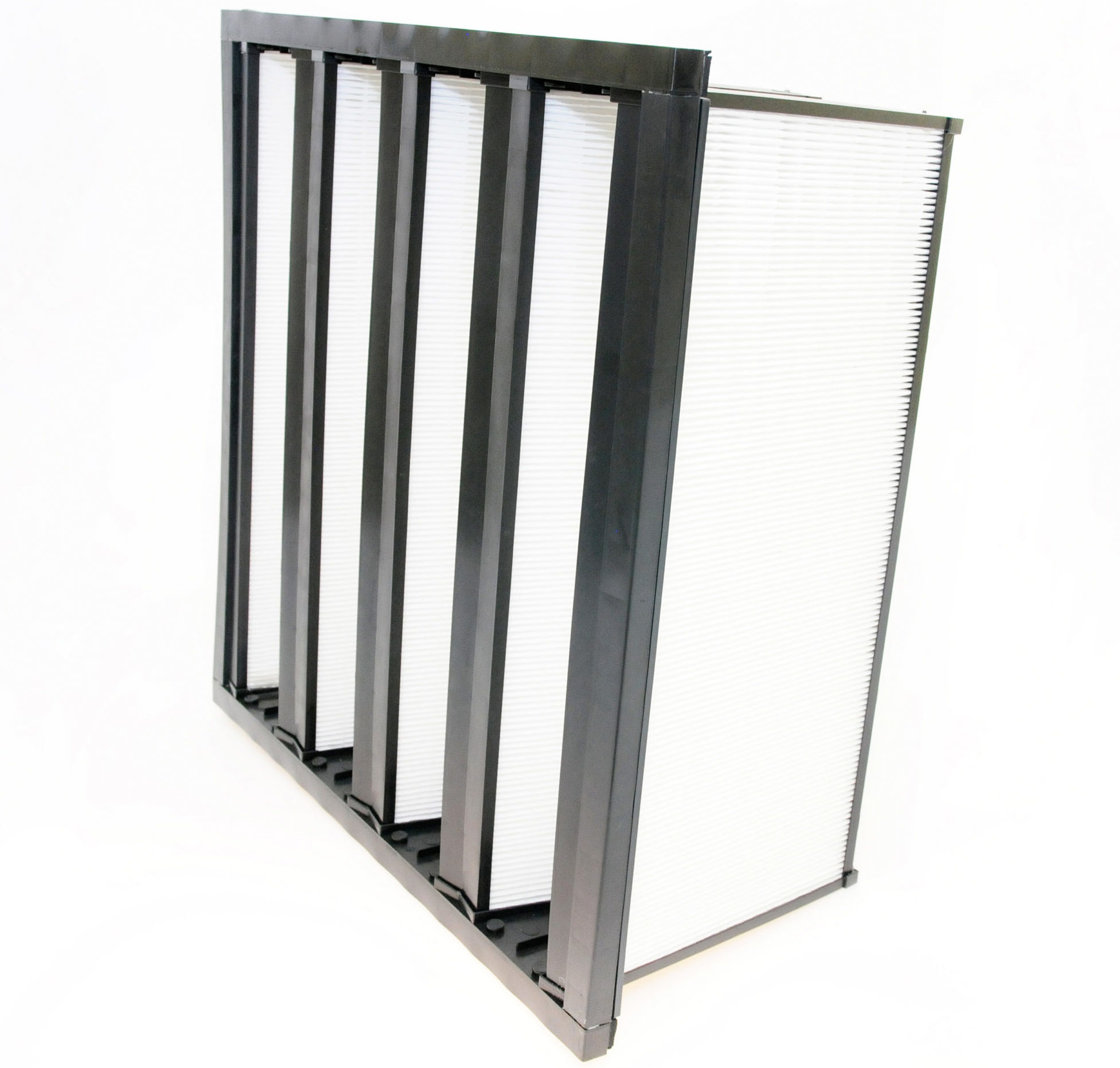 Why an Atlantic Air Filter?
Technical
Engineered with Irema Ireland's highly efficient meltblown filter media, Atlantic Air Filters are manufactured to the highest ISO16890, EN779 & ASHRAE 52.2 international standards.
Commercial
Atlantic Air Filters operates exclusive country and in country distribution rights. Our range is limited to industry standard sizes leading to competitive lead times underwritten with fully negotiable Service Level Agreements.
Environmental
Atlantic Air Filters are manufactured with the environment in mind with the Eco friendly fine filter range also available in 100% fully incinerable formats using cardboard and plastic frames.